How often do you hear the word, "Laser"? Probably not too often.
How often do you hear the word Laser used by a client or customer who's about to pay for something?

Again, probably not too often.
However, just this Friday I had a client from Ireland ask if payment could be made by "Laser."
My jaw dropped, I thought this was a borderline death threat.
I half expected Han Solo to jump out behind the corner of my office, brandishing a "good blaster at [his] side" and ready to blast me into pieces.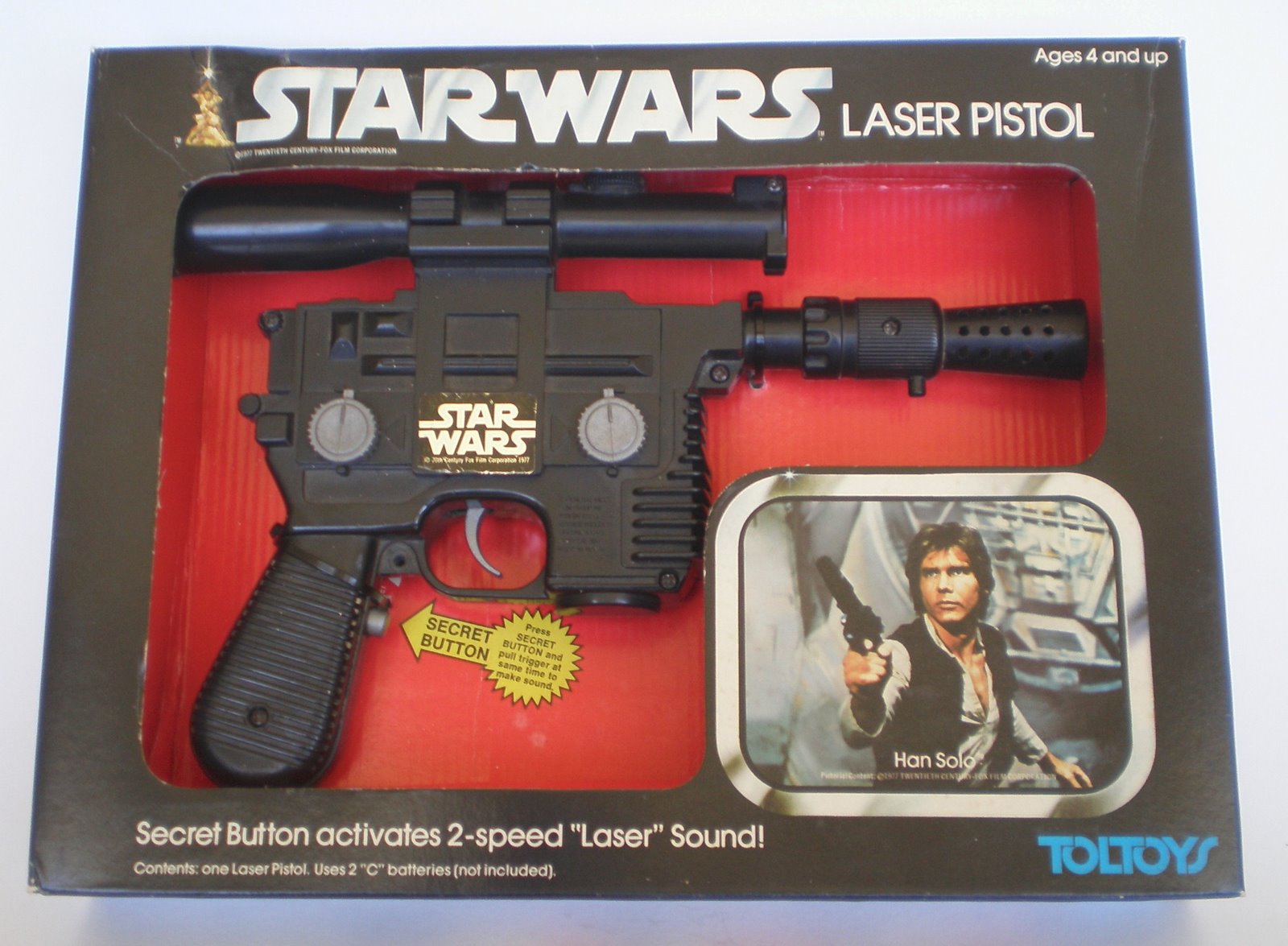 See for yourself:
I can pay by Visa Credit Card or Laser, if that will expedite matters.
Turns out that in addition to being a highly destructive and concentrated form of light,
Laser
is also an Irish debit card!
Who knew.