Yes, Cougar fans, I've rambled on this subject before, but with BYU's fresh disappointments in the Mountain West tourney and another disheartening (yet completely expected) first round NCAA loss still on our minds, I think it's only fitting.
To be perfectly honest, I couldn't care less.
I can't remember the last time I went to a basketball game (it was probably over two years ago) at the Marriott Center and I have no regrets whatsoever.
From a team who's fans yell "pass interference!" and have surprisingly little class (at least so I'm told), and from a team who is always hyped beyond the immediate orbit of the moon, my common reaction to BYU victories and losses has become a routine and disinterested, "meh."
I think growing older and more cynical has hardened me and washed away the innocent and hopeful dreams of my youth. I always believed BYU would advance to the championship game in basketball and somehow win the national championship in football . . .
I guess earning a college degree has helped to breathe a little common sense and healthy skepticism into my once big-eyed and "the sky's the limit" mentality. Considering BYU hasn't advanced past the first round for 16 years, this would same to be a natural process of maturation.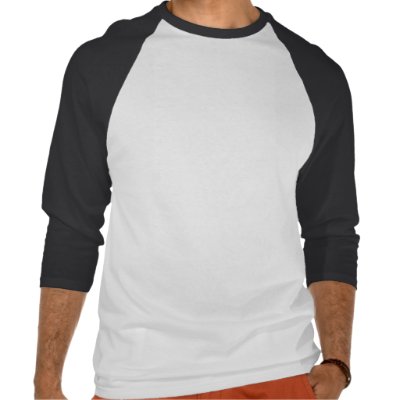 Perhaps more disgruntling than BYU's predictable first round flop is the fact that I picked the runnin their mouths Utes to advance to the second round in my office bracket. Oh, the shame of it all.
(That and I'm still bitter at Max Hall for blowing our football season this year.)
F-Word and fellow sports fans, please chime in.